End Credits//eden
Music video of End Credits by eden. Filmed with Canon t6i/50mm f 1.4/50mm f 1.8
Producers
Ian McLeod
Will Lord
Savannah Curtis
The enigma
Nessa wakes up in the woods to a scream. She has no idea where she is and how she got there. Slowly memories begin to come back and she realizes that something is after her...and will never leave.
Producers
Ellie Sexauer
Madison Smith
Transitions
A first person perspective on transitions in life during difficult times.
Producers
Corinne Johnson
Gavin Cullings
Lydia
Student made music video for Highly Suspect's "Lydia". Inspired by early 90's MTV music videos, Lydia utilizes breathtaking aerial shots taken from the Phantom 3 Pro mixed with handheld DSLR to give a unsettling/hectic feel.
Producers
Nicholas Pierson
Matthew Brandt
The Betrayal
An epic battle of rivals that will rock this world to the core and they will leave nothing in their path, we are all at the mercy of the betrayal
Producers
Peter Jackson
James Allen
Tyler Perrault
Amity
The circle of life.
Producers
Molly McCabe
Olivia Campbell
Sophia Campbell
Love$ick- Mura Masa
Music video Love$ick-Mura Masa
Producers
Written and Edited by Cree Gillilan
Directed and Produced by Megan Funsch
Starring Jared Henning and Cree Gillilan
The Legend of the Vape God
This video tells of the legend of the Vape God and his quest to recover his holy vape from the ordinary mortal, Johnny Johnson.
Producers
Ian Vollstedt
Kris Simmons
Marshall Robinson
Ryan Lee Bridge Project
We went to a bridge over a rivine, decided it'd be cool to set up a rope system. We repelled, tight roped, and rope swung.
Producers
Ryan lee
Olli Anderson
Dallas Dietrich
Edited by Zong Moua
Descent to Earth
When a man made mission back to earth goes unexpectedly offline Dr. Rosalind and Lt. Cooper are sent to investigate. While tensions are high between the two of them they realize that they are not alone.
Producers
Michael Kropp
Grayson Davey
Written by Wyatt Skala.
Sandy
After a breakup, Rob heads to an old memory...
Producers
Written and Directed by Quinlan Fitzpatrick
With Ellie Moore and Trevor Bailly
Thanks to Christian Fey
Doppelganger
Doppelgangers in the form of their previous works terrorize Peter, Tyler, Alex and James.
Producers
James Allen
Rowan Wiese
Jared Noble
the mcstuff clan
A film depicting the family of the famed Angus McSmartstuff.
Producers
Hamish Wolfe
Challenge Alaska
Challenge Alaska is a therapeutical recreational program that helps people with any disabilities.
Producers
Ian McLeod
Spring Captures
Photographer finding out what spring is all about.
Producers
Zanden McMullen
Shape of you
A music video from the poplar overplayed song "Shape of You".
Producers
Grayson Davey
Michael Kropp
Kaylie Ball
Alaska In Motion
Shows the transition between winter and summer in motion.
Producers
Jagger Marshall
Carter Eaton
Looking into japan
A compilation of shots Kate Steiner took while in Japan. They focus on the life and natural beauty of the culture and environment.
Producers
Kate Steiner
AIR TIME
A man goes on an adventure flying through the beautiful Alaskan scenery.
Producers
Zong Muas
Hamish Wolfe
Emily Robinson
The Duel
A sword duel between two young warriors
Producers
Jarod Catchpole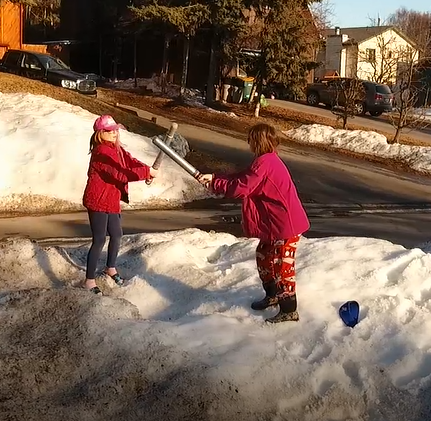 Just The Two of Us - Bill Withers
This video has been muted due to copyright infringement.
No description was provided for this film.
Producers
No producers were provided for this film.
Drone Circuit
A few friends decide to have an intense and speedy drone race!
Producers
Austin Williams
Connor Settle
James Allen
My Movie_1
No description was provided for this film.
Producers
No producers were provided for this film.
Alaska Drone Montage 2016
This is a montage of all my aerial shots from 2016! Enjoy!
Producers
Madison Smith
2016 Polar Plunge Anchorage, AK
I had fun filming my second polar plunge video and hope to be going to the event next year. Thanks to AlaskaAerialMedia for the additional footage. -Luke Bredar, CFHD Productions
Producers
Luke Bredar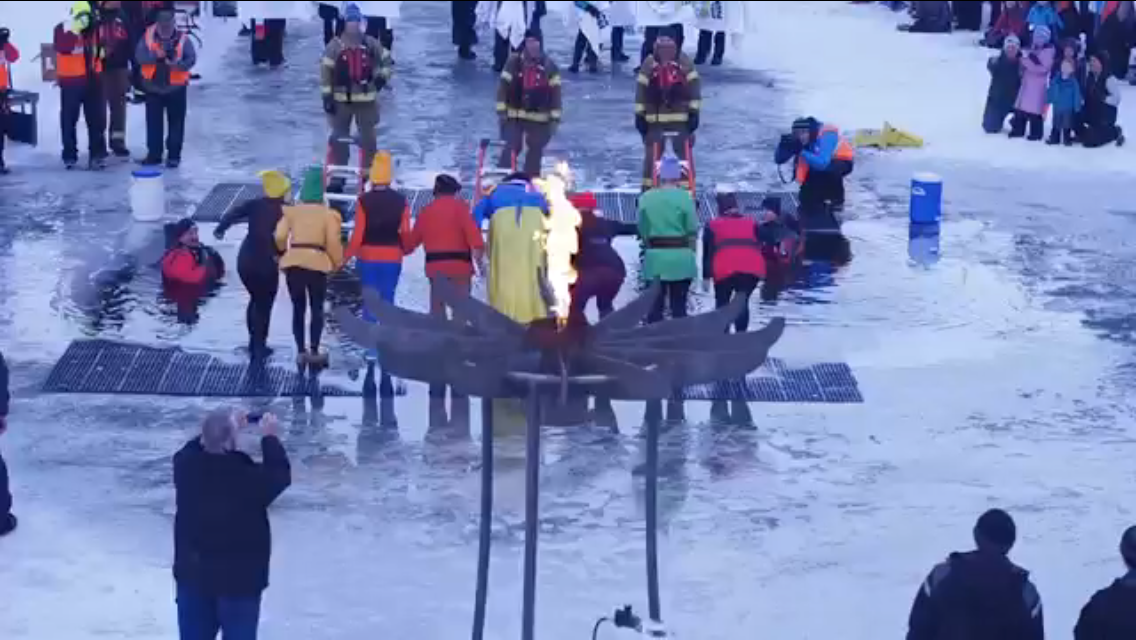 Stress
Someone who'd rather be doing other things
7d mark i t6i rokinon 50mm f1.4 sigma 17-50 f2.8
Producers
Ben Michaelson
Special help Ian McLeod, Will Lord
Walking around goldenview
A group of four people walking around Goldenview to a song
Producers
James Santoro
Alex Pugyao
Alex Rivera
First World Problems
Nothing is more devastating than the trials and tribulations of upper middle class high school students at an unspecified Southside school.
Producers
Sabrina Sexauer
Ellie Sexauer
Katie Hosking
Schizophrenia
A girl that can see ghosts panics when one starts talking with her.
Producers
Stephanie Lewis
Sarah Mostoller
Mariah Juarez
Erin McLeod
Jon-Weasley Kwaitkowski
Detention
This video is based on the truth within stereotypes.
Producers
Rio Merriman
Kaylie Ball
The vlog is back?
Opening night shenanigans of the cast of Little Women, put on by SAHS Theatre
Producers
Grace Goodyear
Ellie Moore
Nerf Matthias Trailer
Trailer of upcoming video projects. Once combined, all videos will be part of a large movie. This showcases some of the best shots from the 1st film.
Producers
Faith Dundas
Austin Crabtree
Beauty of Alaska
Shots of the Beauty of Alaska.
Producers
Noah Winsor
Michael Stoddard
Damn Cat
We never saw that cat again.
Made with FireAlpaca and Premiere Pro
Producers
Myla Garcia