A town is being terrorized by a serial killer. Two teenagers team up to solve to solve the murders of their friends.
Producers
Molly McCabe
Myla Garcia
Megan Funsch
A detective attempts to solve a compelling murder case consisting of a woman found dead in a parking garage. After investigation and interrogation leads to a dead end, a last minute tip changes everything.
Producers
King Career Center
Two friends have a conversation about old memories they have.
Producers
Grace Goodyear
Madison Smith
A man is used as a test subject for an unknown government weapon.
Producers
Zane Penny
Santiago, eager special agent, infiltrates an illegal gambling ring to find the location of the largest cocaine stash in the world.
Producers
Thomas Abdalla
Declan Gass
John Cooley
Kade Descutner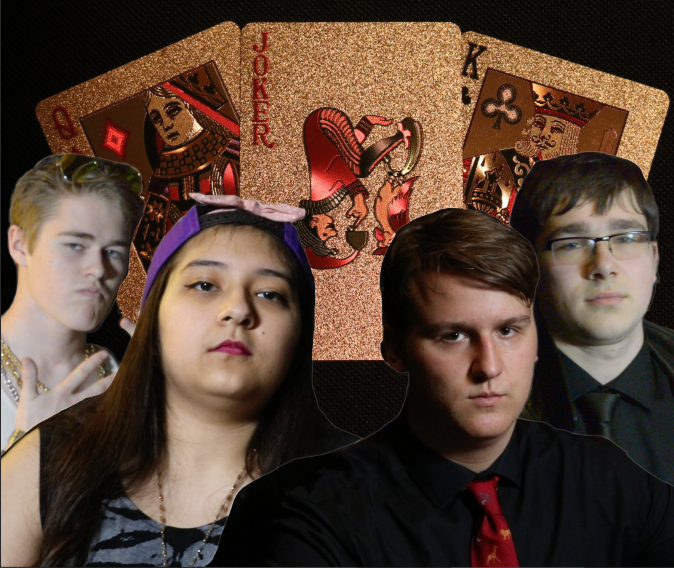 Ian Vollstedt shows the plight of homelessness on youth in Alaska in a PSA created for Covenant House Alaska, a nonprofit setup to assist homeless and at risk youth.
Producers
Ian Vollstedt