Bye Bye Bye - Out of Sync
The Jack Hale leaves his fiery boyband to pursue his solo career. The remaining members have to find a way to cope with the loss of their ideal boy band member.
Producers
Ellie Sexauer
Sabrina Sexauer
Katie Hosking
Emma Stevenson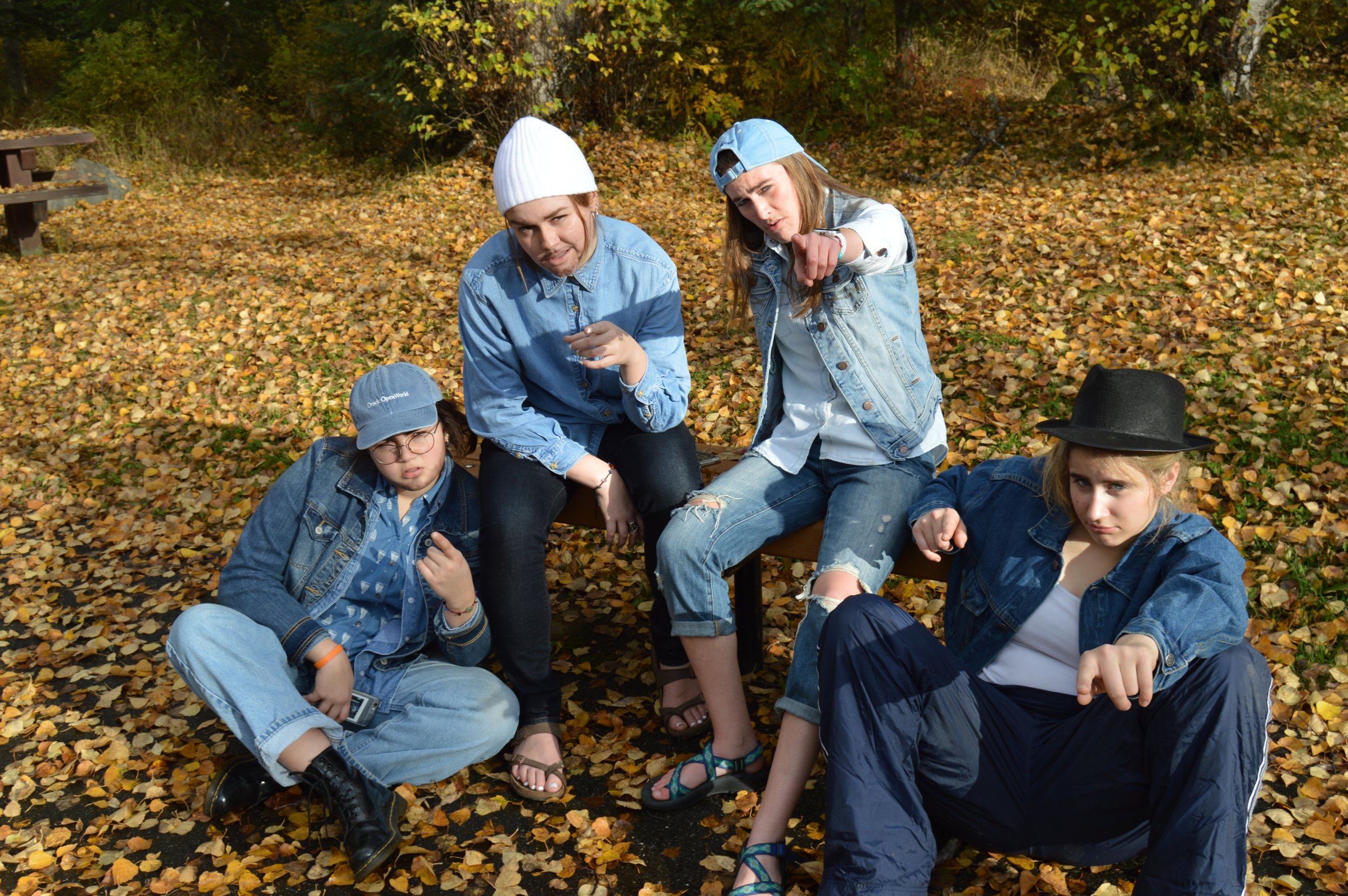 A short & sweet music video to the song of "Sweater Weather" by The Neighborhood, showing off the beauties of the great Alaskan outdoors.
Producers
Nick Pierson
5d mk iv, 24-105 f4 L
Producers
Austin Crabtree
Ian McLeod
Will Lord
A travel montage of teenagers driving to a beach called Hana and their adventures along the way.
Producers
Olivia Maisey
A spontaneous hike after school.
Producers
Madison Smith
In Free Fall is about ballerinas who have issues going on in their life. They basically live for dance and must try to hide their issues
Producers
Emma Stevenson
Rhianna Merriman
Kaylie Ball
A young girl is pressured into coming out to her mother as gay, it doesn't go well and her life takes a dark turn for the worst.
Producers
Cree Gillilan
The last survivor of nuclear war must survive and find others.
Producers
Elias Hardt
Walking around goldenview part 2
Walking around goldenview played over drone shots.
Producers
Alex Rivera
Alex Pugyao
James Santoro
Carson Harris